Solar LED park lighting solutions.
LED is ready to replace all high pressure sodium lamps. Fit and forget LED solution with 50.000 hours of operating. All HPS can be replaced by LED lighting solutions.
Traffic route applications are suitable for LED lamps drastically reducing operating costs. Programmable drivers allow light on demand or light for a specific area, or specific route. Specific requirements for specific area.
LED offer an integrated approach to thermal management to optimise the use of LEDs and optical to get the light to where it is needed.
Light spill or light pollution is a thing of the past; with LED you get the light where you want it, you can calculate where you want the light to be which is on the street, path or parking.
Outdoor lighting with LED is the norm, residential areas, communities; some cities have fully committed to LED lighting for energy savings and total cost of ownership including maintenance benefits.
Solar led park lights with integrated solar cells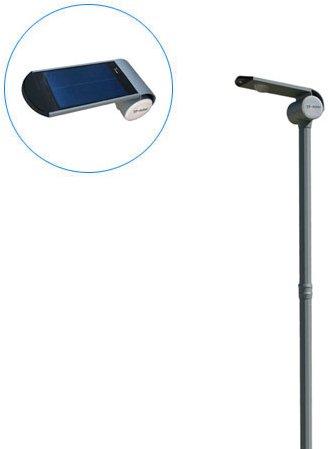 Features:
PV street lamps in compliance with UNI11248 and UNI 13201-2
Crystalline PV modules
Stainless steel (INOX) top of pole mounting structure
Tapered cylindrical pole 7 Meters above ground
AGM or Gel sealed battery
Charge controller/regulator
20 LED luminaire with high efficiency
Elegant design
Made in Europe
Specifications:
Peak power 130W solar panel
Luminaire W-light 20LED (20W@lf=310mA,ta=25°C)
Colour temperature 4500K(Outdoor white) – CRI 70
Minimum luminous flux of LED source 114lm@lf=350mA, Tj=25°C
Luminaire luminous flux 1550lm
Batteries capacity 200Ah 12V lead acid battery
Optional Wireless control available
Traditional discharge lighting has been replaced by a solution able to exceed expectations on performance, energy savings and value for money.
Solar panels mounted on the top of the pole convert sunlight into electricity which is used to charge a deep cycle battery.
A solar controller/regulator ensures that the battery is charged in the most effective manner and not overcharged. The controller senses when the sun goes down and turns on the light.
Each individual street lighting pole is an autonomous power generation, power storage and illumination system. No road trenching or power cabling is required.
Solar LED street light offer
Would you like to receive an offer for your solar led street light project?
We can customize solar LED streetlights to your needs. We calculate the sizes of the street and the hours the solar led street light has to burn.
With this information we suggest the strength of the led lamp, the size of the streetlight pole, battery and solar panel size.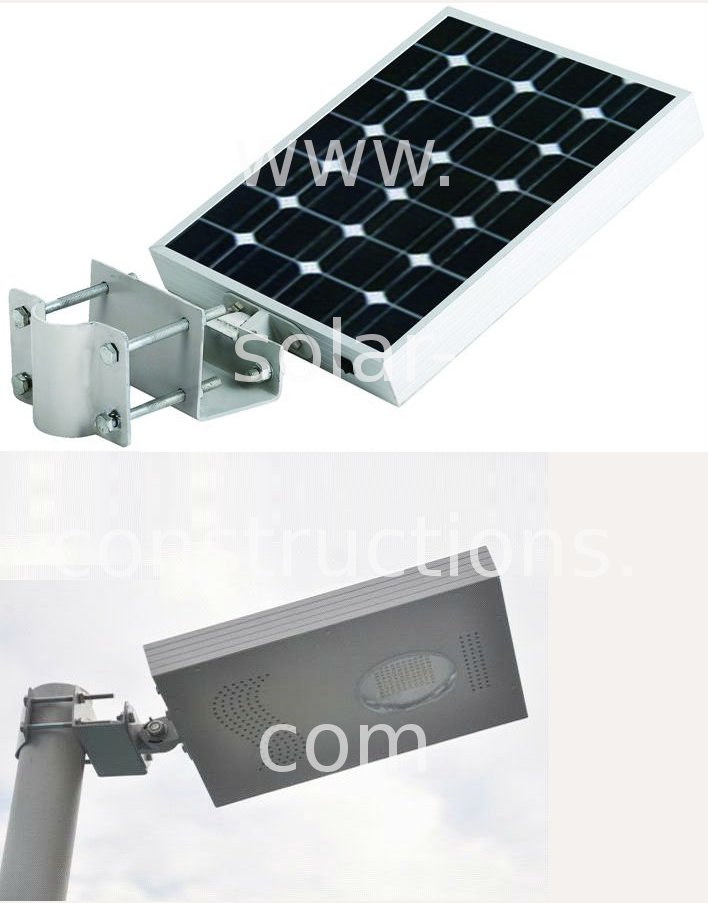 LED lamp with movement sensor – light on demand – when there is no movement the lamp shines at 50% as soon as movement is detected the LED lamp goes to 100%.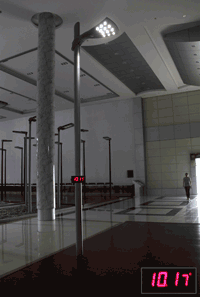 LED design lamps for parkings, LED design lamp for shopping streets. Available with 1, 2, or 3 LED lamps.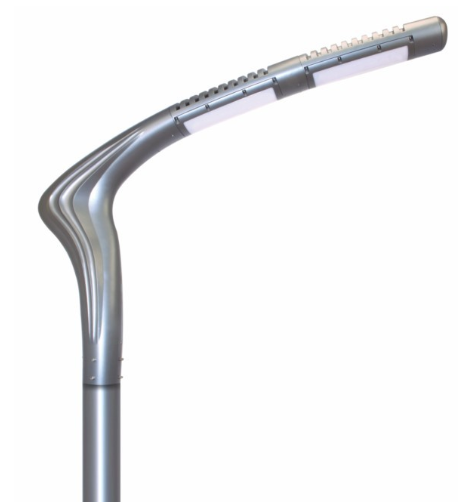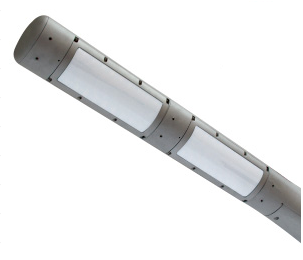 Solar street lighting can be used on highways, roadways, rural roads and neighborhood streets to provide security to passers.
Intergrated solar led street light
Motion detectors can be placed on solar street lights and form a vital component of security, automated lighting control , home control, energy efficiency, and other useful examples.
Lighting control systems in form of movement, dimming and timers.
Solar LED park light – autonomous light
Solar LED park lighting – autonomous lighting
SOLAR ENERGY SYSTEMS, STANDALONE POLE MOUNTED SOLAR PV STREET LIGHTING SYSTEM COMPLETE
Light design for parking areas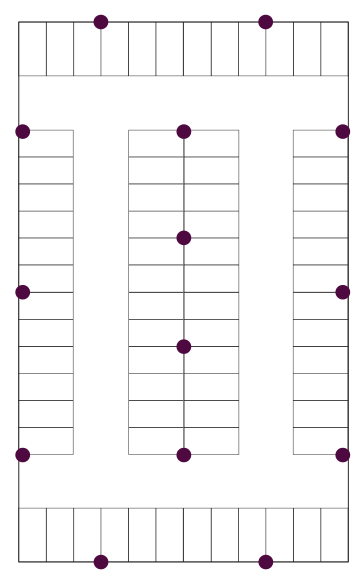 Lightingplan for parking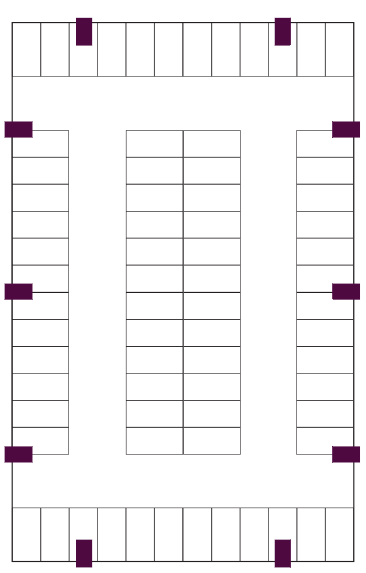 Parking area lighting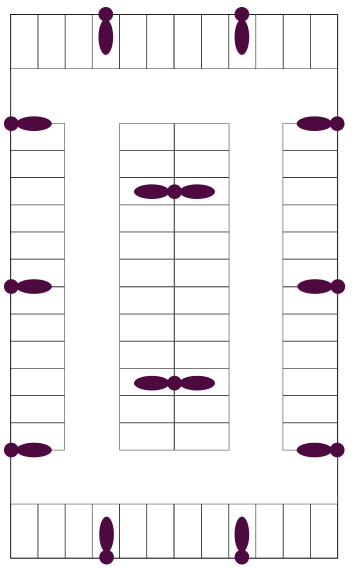 customers also searched for;
Autonomous street light, System Contents; Luminaries, PV module, pole, battery, charge controller, electronic circuit, hardware. Solar Street Lights are environment friendly & cost-effective solutions for lack of credible grid power supply to remote locations or new installations where standalone systems are required. Solar LED park lighting.
Providing automated operation (automatic ON/OFF ) from dusk to dawn, our solar street lights are designed for long life, trouble free and continuous usage. Different models in CFL and LED versions are available in standard as well as customized designs to suit specific customer requirements.farola solar, luz de la calle solar luz solar led, Farola solar autonoma, Autonomía farola 2/3 Días (8 horas de trabajo diario), Somos fabricantes de farolas solares para alumbrado público. Podemos fabricar y retocar modelos según necesidad del cliente. Bajo demanda podemos hacer otros modelos. la energía solar local para iluminar las calles, Farola Solar LED