Solar road studs, street marking with solar LEDs.
Solar road markers produced with batteries and solar road markers with capacitors.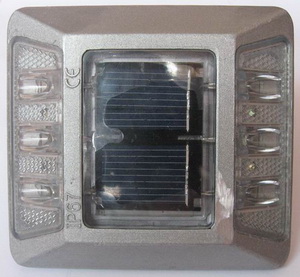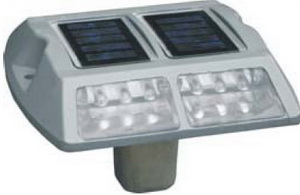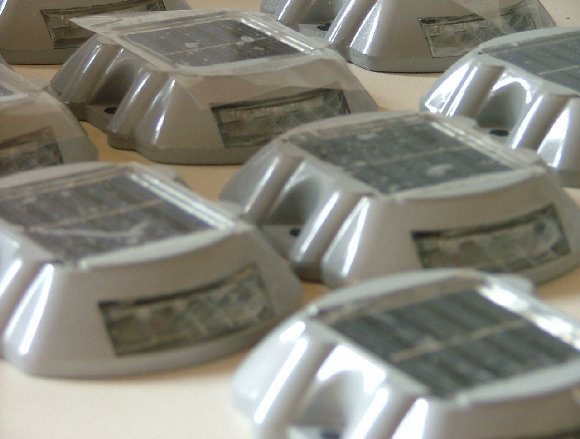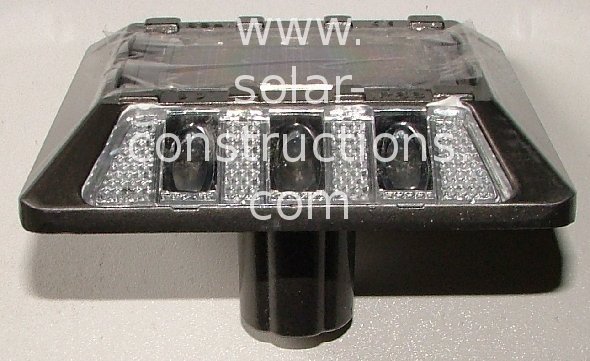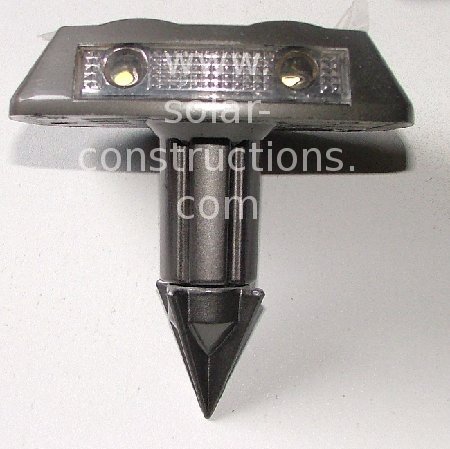 Solar rail light, led solar light guardrail, easy road solar, highway solar light
it is an off-grid, self-contained solar LED guardrail barrier lights that is designed for installation onto existing outdoor metal beam guard fence and/or S type guardrails along
roadways and bridges to supplement traffic safety at night by an illuminated LED.
Solar road posts, road safety post, LED road post